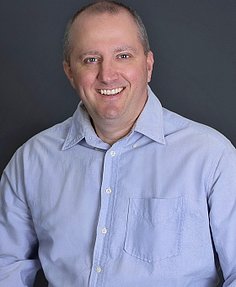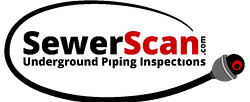 Contact us today for a quote on your home inspection.
Call us Today: 613.797.3243
ABOUT US - Stephen Ferland
Electrician
Stephen is a graduate of Pavillion Professionel's Construction Electricity & Industrial Maintenance Electricity trade programs. Working as an Electrician Stephen worked mainly on new residential home electrical installations.
Certified Thermogarapher
Stephen had been Certified by the ITC - Flir Canada.
ITC Infrared Thermography Certifications are globally recognized and are designed to exceed the requirements of international infrared certification standards
Level 1 Thermographer # 801188
NHI #00903 - click for details
C.A.H.P.I - RHI & NCH #c1900647 - click for details
Stephen is a graduate of the Home Inspector program at Algonquin College
Additional Education & Training
*Defect Recognition - C.A.H.P.I
Asbestos Awareness - Advanced Consulting & Training Ltd.
*Septic System Inspection - Algonquin
*Carpentry Framing, Sheathing & Insulation - Algonquin
Stephen has been certified by the NATIONAL HOME INSPECTOR CERTIFICATION COUNCIL
http://www.nationalhomeinspector.org/
Certified SewerScan Technician
Stephen has succesfully completed the SewerScan training and is now
a recognized member of the SewerScan network
Stephen holds two building code certificates from the Ministry Of Municipal Affairs And Housing.
Part 9-THE HOUSE - BUILDING ENVELOPE
PART 9-THE HOUSE - HEALTH AND SAFETY
Certified Energy Advisor
Stephen is a Natural Resources of Canada certified Energy Advisor. Stephen has inspected hundreds of homes in Ottawa and the surrounding region to help home-owners improve the overall efficiency of their home and ultimately to save money on energy bills.
Certified for Radon testing
Stephen has been certified by the University of Minnesota & the U.S. Environmental Protection Agency in Radon Measurement & Detection.
Continuing Education
Part of what makes for a great Home Inspector is their willingness to learn new things. Stephen understands that technology changes over time along with building standards. This is why Stephen continuously attends seminars, association meetings and undertakes new training on different topics and technologies.