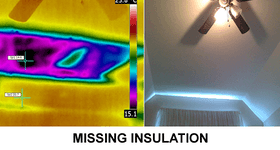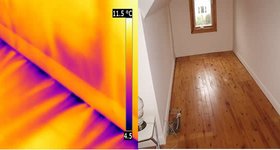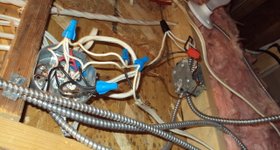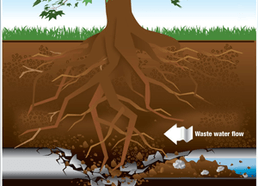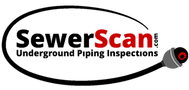 Don't buy a home with a blocked or damaged sewer pipe.
Add a Sewer Scan to your home inspection and save UP TO 50% OFF our regular price
Does it seem cold in your house? Do you feel cold drafts? Are you monthly energy bills high?
We can help you locate those problems in your house and help you to lower your monthly bills. Read more
All homes may have some defects. Only a professional Home Inspector can help you identify those major defects which will end up costing you 10's of thousands of dollars in unexpected additional costs.
We make certain the home of your dreams does not turn into a nightmare
Every home inspection includes a FREE Infrared Inspection to look for any moisture from internal piping or from the exterior of the home, And to look for any insulation anomalies in the walls and ceiling. Read more