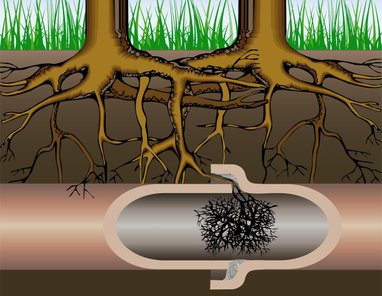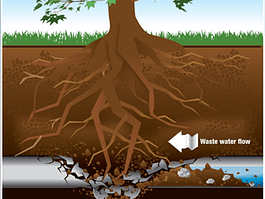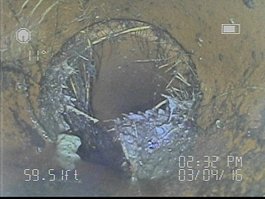 Don't buy a house with a pre-existing condition that you can't see unless a sewer scan is performed
Contact us today for a quote on your home inspection.
Call us Today: 613.797.3243
Why spend the extra money to get a sewer scan?
Because to repair a damaged sewer pipe can cost thousands to repair or repalce.
Wouldn't you want to know if your new home came with a 20 thousand dollar needed repair.
Add a sewer scan to your home inspection and save up to 50% OFF our regular price
A SewerScan is recommended on any home purchase you are considering. Even new homes can have problems in their sewer lateral. The main sewer line from the home to the property line or private connection is the responsibility of the homeowner and it is best to determine if any problems exist before you waive the conditions of your home inspection.